a slap on the wrist
2020/9/30
well, the semester didn't end too good... i «ended up missing almost all of my last week of exams... i doon't feel very bad about it though.
on the other and i visited my hometown which was great! saw my childhood friends and we even had a party. everytime i go back it's like all the bad things are emptied from me and a breath of fresh air finally fills my lungs.... i feel light and free... i am so happy there.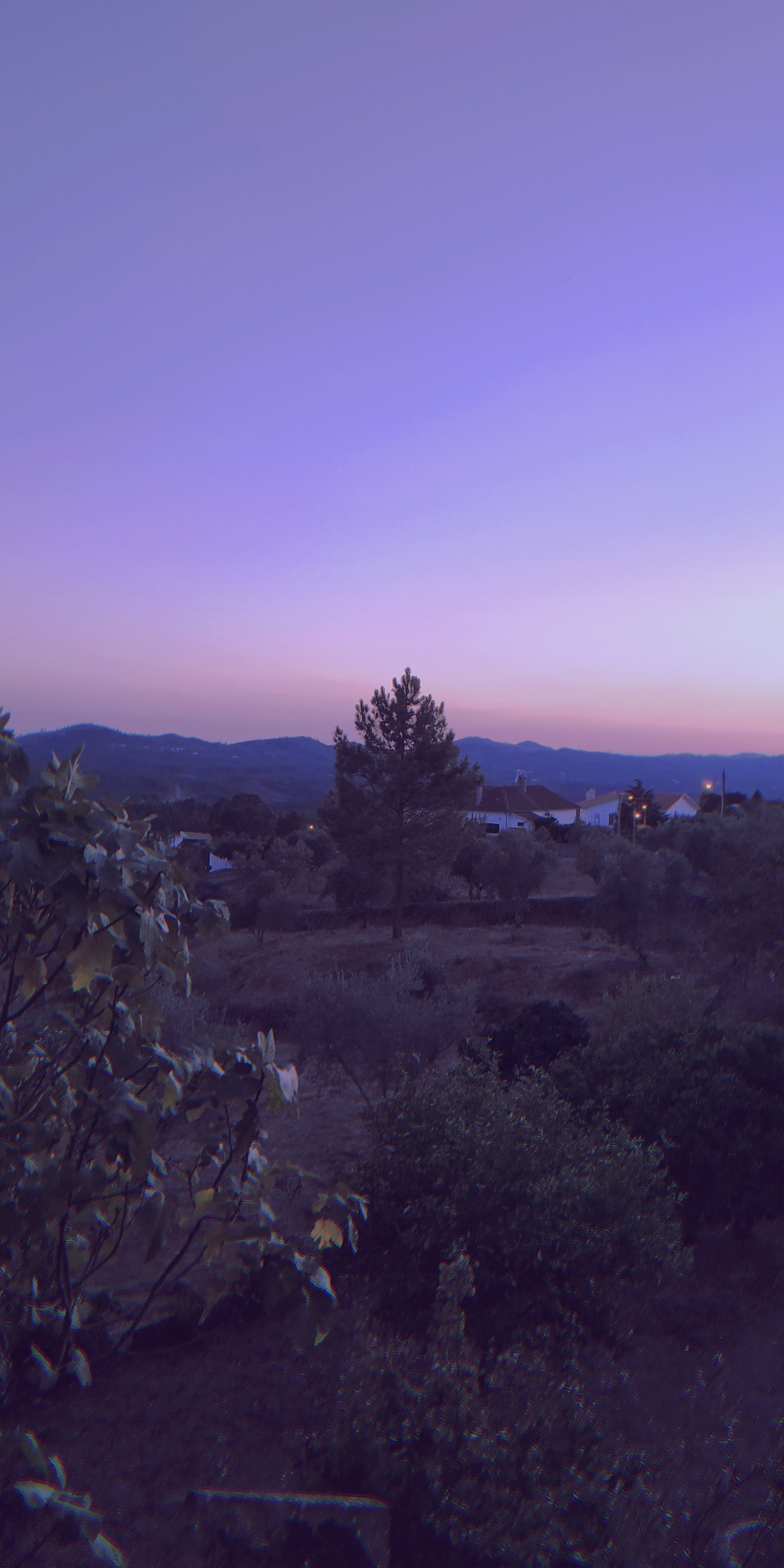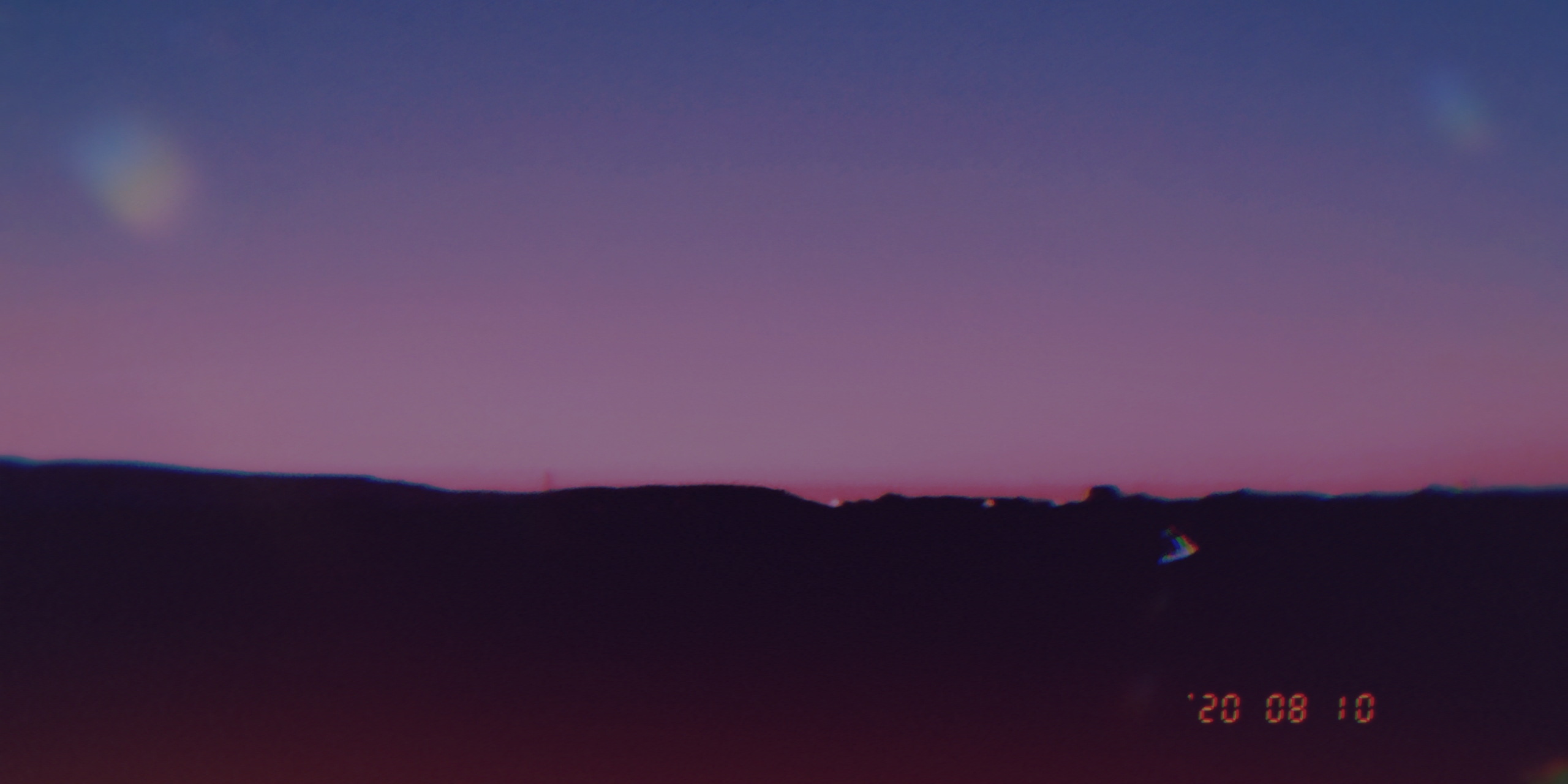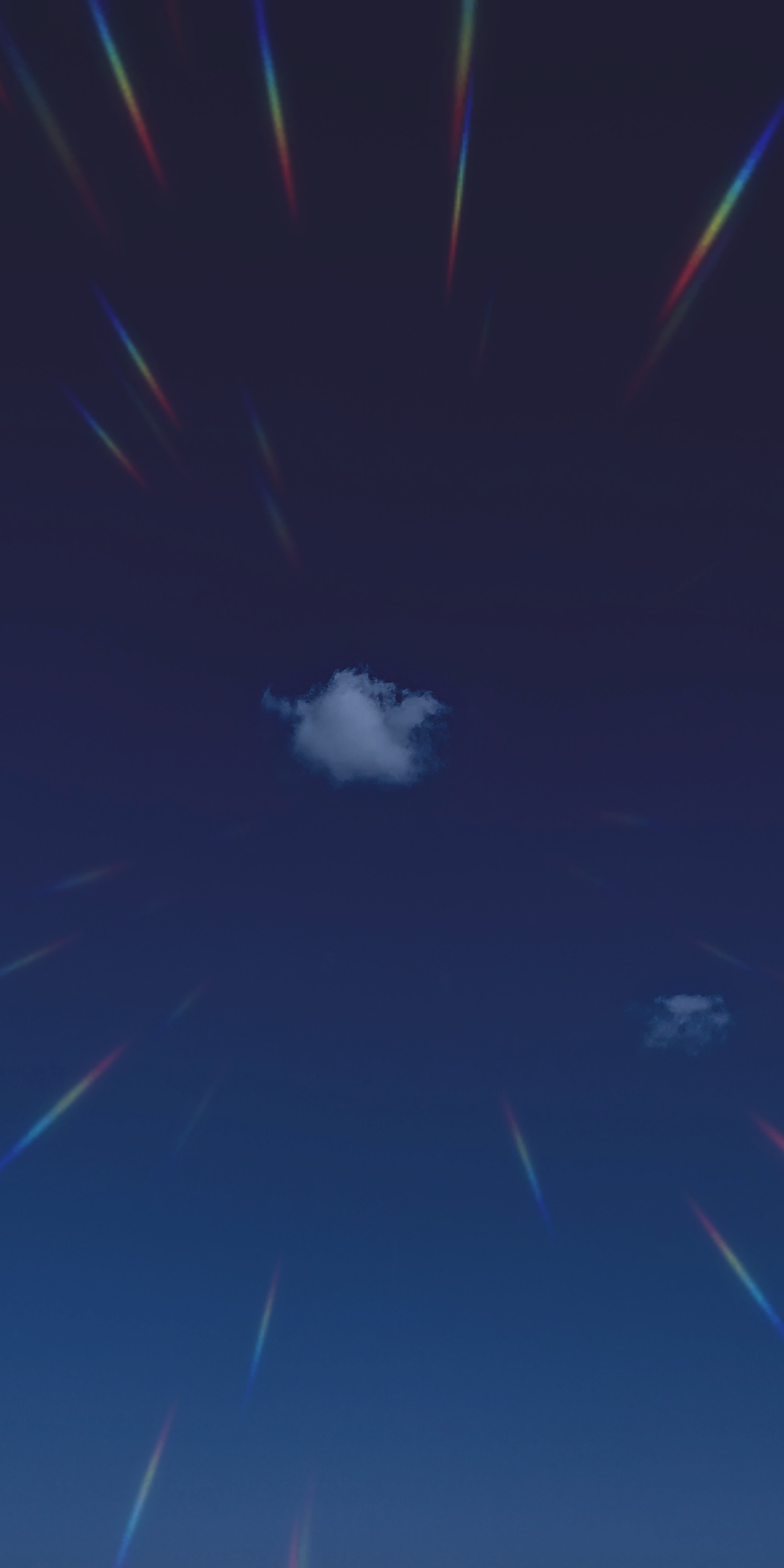 currently i set up shop at my mom's house in the city. i don't like it a here, but my bedroom is more comfy here than at my house at the moment, because of the move.
and just to better my stay... my book case fell on me. right on top of my wrist actually. it did some damage to the tendon and the muscle, some edema but fortunatly nothing is broken. i'm stuck with a wrist brace for the foreseeable future though.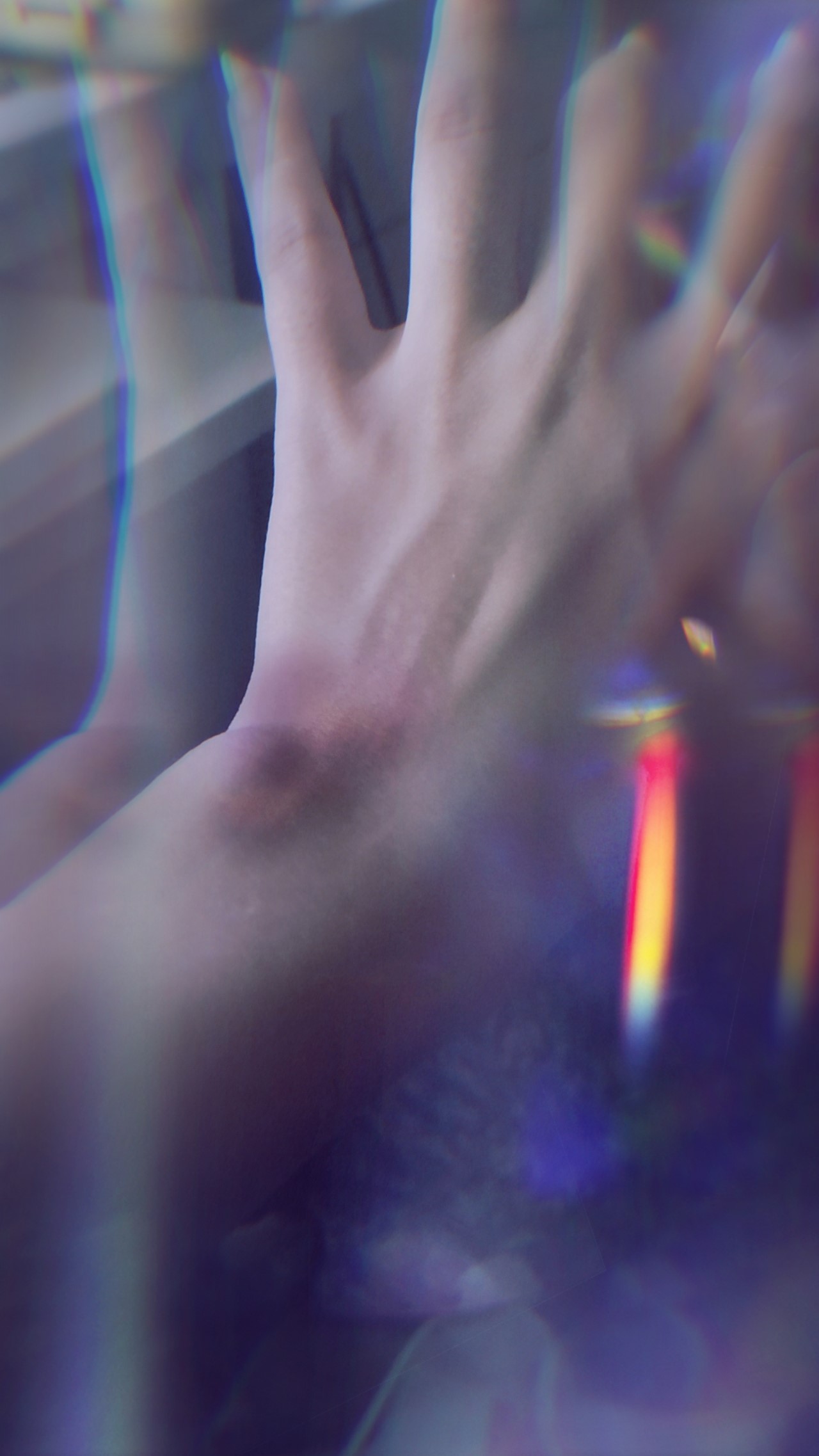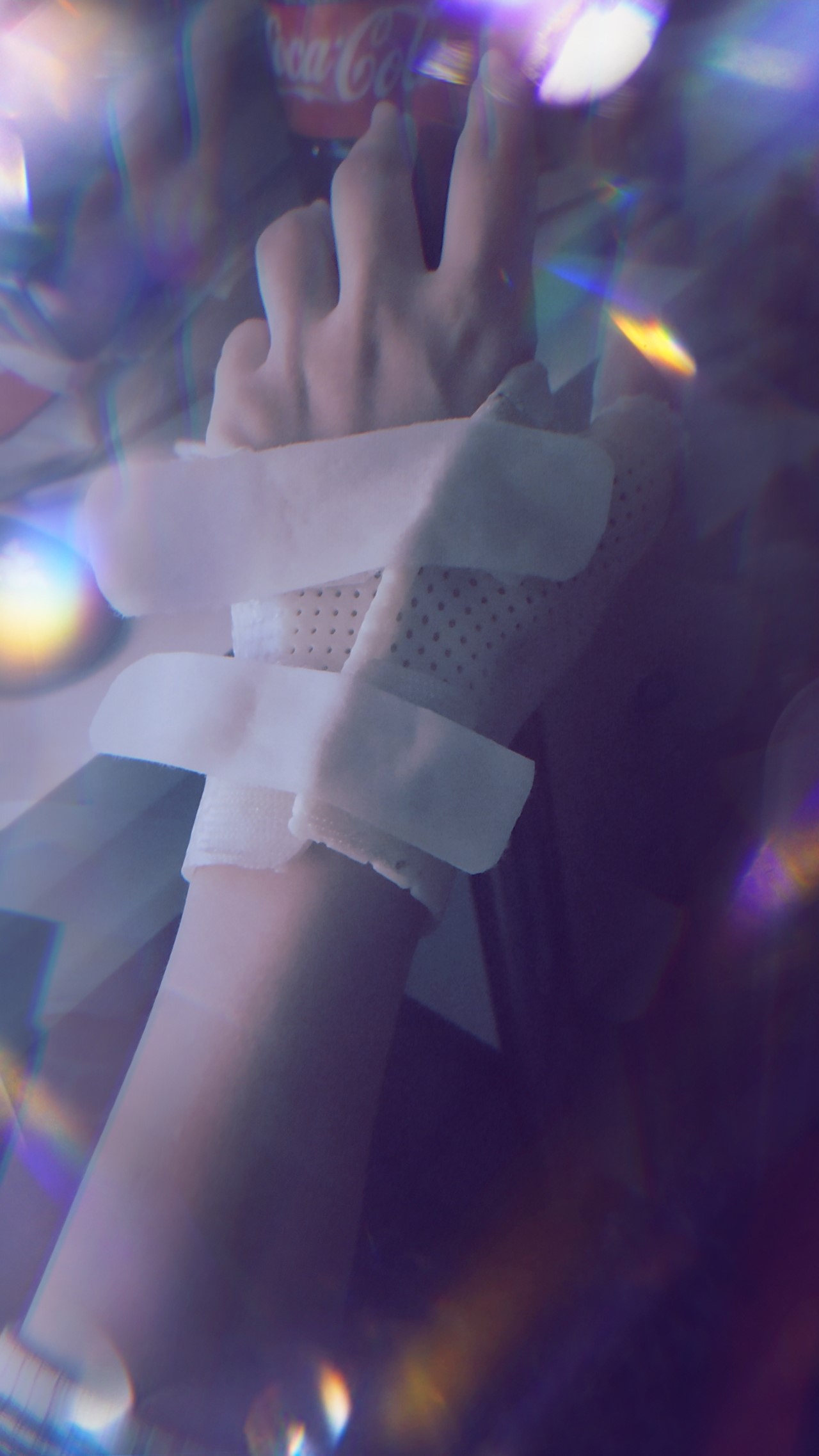 anyway... classes have started, and i am in the process of fixing my sleeping schedule. i was in that phase of the depression cycle where you sleep 15h a day... oh well. next week classes resume as normal, on campus, with security measures of course. i am actually really excited for this semester and i ddin't expect to be. i guess that's good?
thanks for reading.
PS: added a lot of things to the site in the computer science section, maybe check it out.
PPS: yes i enjoyed editing the pictures of my mangled wrist.