computer science and engineering
❝
Computer Science is no more about computers than astronomy is about telescopes
❞
- Edsger W. Dijkstra





MATHMATICS
linear algebra
[
]
the branch of mathematics concerning linear equations, linear transformations and linear functions.
real analysis 1
[
]
studies concepts such as sequences and their limits, continuity, differentiation and primitive integrals
real anlysis 2
[
]
delves deeper into integral calculus applied to physics.
documentation
statistics
[
]
collection, organization, analysis, interpretation and presentation of data.
computational methods
[
]
mathematical models used to numerically study the behaviour of complex systems by means of a computer simulation.



programming languages
C
[
]
text here
C++
[
]
text here
C#
[
]
text here



hardware
digital systems
[
]
text here
computer architecture
[
]
text here



skill development
software engineering
[
]
text here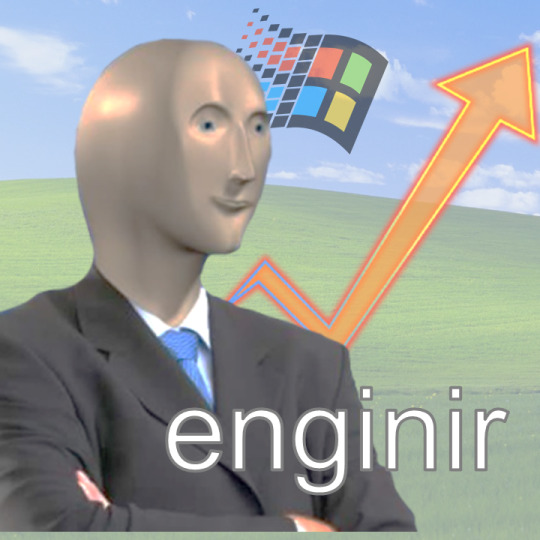 engineering in organizations
[
]
text here